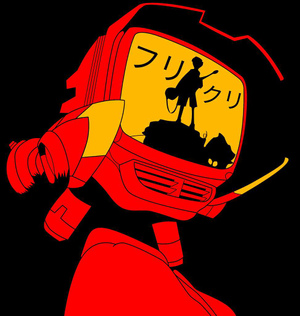 dax
more focused on IT huh
is there any chance of working remotely? what position is it (developer, helpdesk, sysadmin, etc.)? salary?
$10k increase in salary sounds nice, but i could easily see the costs of gas and maintenance on the car (given the increased commute) being able to erode those gains.
if it were up to me, it'd come down to two things:
1. is tech where i ultimately want to be at for my career? (most important)
2. am i willing to move for the job?
we'll see, i still dont know if i got it, i need to do a 2nd interview
its desktop support specialst / helpdesk / junior system admin position...
with ppl who also are in IT, so more room to keep learning by just being there, unlike my current job...
my current job is supporting this HR,staffing,recruiting company with setting up laptop for new employee, showing ppl how to use office, and helping ppl figure out why their mic and sound isnt working lol