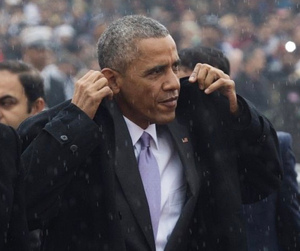 PROGRESSIVE
So there are exceptions in socialism? Please explain
Bernie is not advocating for socialism in the original definition. Bernie is advocating for what he calls "democratic socialism." This is essentially a hybrid system with capitalistic and socialistic elements. Capital and wealth building still exist and flourish but the social safety net is significantly enhanced to give more people in the middle and lower class the opportunity to achieve wealth themselves.
First class flights are not hypocritical to this ideology. We do not want to eliminate first class but rather we want more people to have the ability to fly first class.
You are using straw-man arguments by not outlining this clearly.