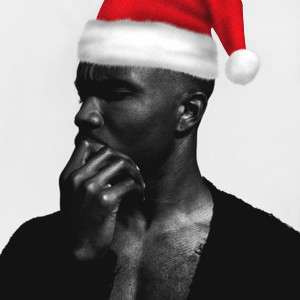 PilotJones
Walk on Water was the opposite for me actually, that song had me hoping.
the music was whatever, kinda mid tbh, but what em was saying was actually pretty interesting, talking about being completely out of touch and sort of losing his edge as a veteran in an industry that was progressing without him.
even the hook had a lot of meaning. being able to walk on water, but not being jesus, which reflects this idea of knowing he's the best but not able to perform at that level anymore. that's my interpretation at least.
then the rest of the album came and took a big steaming pile of s*** on everything that song stood for
Yeah he tried to say something substantive a few times on that project, it'd just keep deevolving into these corny metaphors
Like Untouchable wasn't a bad song thematically, just some bars you don't want to revisitv