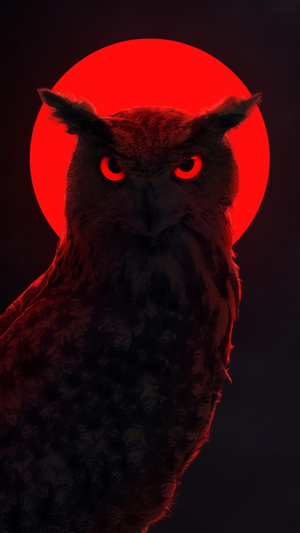 OAK
Anyone have experience with witchcraft books? Thinking of trying some spells.
haha i have lots
don't wanna push too many on you
one thing i will say about occult books is that there are a lot of them that don't make it accessible for the average person who's not entrenched in it already
The old books have valuable knowledge but they aren't very useful for a beginner, i say that as someone who isn't far off from being a beginner
1. Angels and Archangels by Damien Echols. one of the best modern day writers on practical magic. his interviews have lots of gems too
2. Moon Spells by Diane Alhquist. another writer who makes it easier to understand the layers of something as complex as the Lunar calendar and how it applies to your spellwork. you'll learn a lot about magic in general from this book.
3. Hoodoo for Beginners by Marie Renard. A very deep and detailed book but she's someone who has a lot of experience in Hoodoo and it will get very specific, down to the historical roots of the practice and the branching points from one religion, one culture to the next. might not be for you if you're not looking to do rootwork but it is a good read