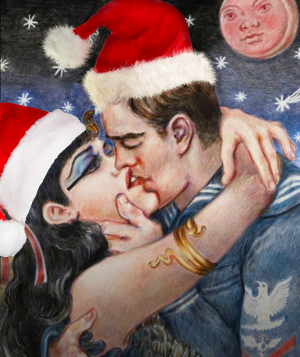 pancakes
@1017TomNook https://www.reddit.com/r/malefashionadvice/comments/job3o5/advanced_fit_pic_techniques/
this one and the link the thread are good places to start
Just looked through the link and yeah, that's a great place to start. More in depth than what I was going to write out anyway. I'll just add some super simple tips here, then:
Taking a video and pulling a frame out or shooting in burst mode is a great way to give more options, and make it look a bit more natural.
I've found that I can put my phone in the handle of my car door and it's super handy to get quick, decently framed pics. I'm parked in the mountains all the time so I'm lucky that my backdrop is nice, but maybe some other people can make that tip work. Chase I know also mentioned tossing your phone into a coffee mug to keep it upright, and that's a great idea too.
I'm bad about this too but just taking the photo outside makes it look significantly better. Try to avoid direct sunlight, and go for a bit of shade, but even direct sun is better than indoor lighting with most phone cameras.