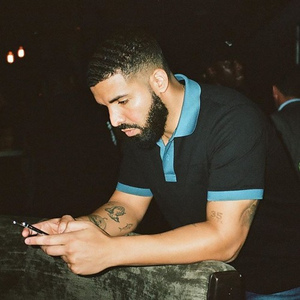 Grace
Seeing them tonight for the 2nd time!
I really hope their setlist has a decent amount of songs from the first 2 albums because I wasn't a big fan of the 3rd album. 4th album shaping up to be a classic though.
I haven't been paying attention to their touring cycle this time around so I don't know if this is plausible but from the new album I hope they play Gove Yourself a Try, I Always Wanna Die, and It's Not Living.
Frail State of Mind and People would be dope as well but I hope they don't rake away from old songs.