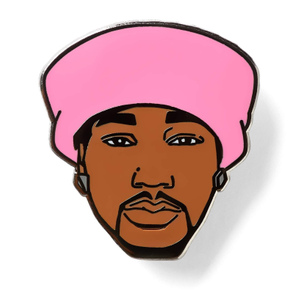 Mel
Yea I'm too used to 1440p from my 2017 device
The regular 12 looks great for that price if it really has a better screen than 1080p (unlike the whack ass regular 11)
Apple pricing seems a lot more intelligent than in the 2020s, think they're gonna destroy the mid-range Android market this decade
Like most Apple products the only one worth getting is the most 3xpensive ones tbh.
If you spend too little on Apple you spent too much
Most important thing to me is high PPI and Res. If a 1080p display has less than 500ppi, it's gonna be a no for me. Lot of iPhones fall under that category. But the fact they included 120hz is pretty nice tho.
Oh and their pricing is still ridiculous imo
I'm really mad phones are starting to get to used car prices and they're normalizing paying your phone off on a payment plan
I've never had to pay a phone off
And if you upgrade every year, you can potentially spend less money by selling your old phone on the street if you've bought it outright.
That's how I've done with a lot of my phones.