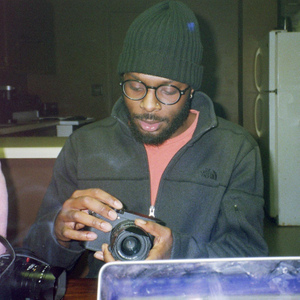 Electric
Personally have never tried it unless you count the old school Wii games or a handful of first party PS4 games. Never in a shooter though. Idk s*** was rough in everything I've tried, don't know if it would translate well to an FPS or something.
Well Wii motion aim is a little different, but even then... the precision was still better than sticks, but pointing to aim can get a lil tiring.
And it's fine for FPS games. Steam controller users also have gyro and play FPS games on PC vs. mouse users just fine.
I think people misunderstand how much you actually have to move the controller, especially if they haven't tried it. You're still using the sticks and then gently fine tune with the gyro.
Bad motion gimmicks and poor implementation have given it a bad rep though which is unfortunate.
I'm holding on to the hope that since Bend Studios (Days Gone) is close to Naughty Dog and actually developed the vita version of Uncharted that ALSO had gyro aim, they'll give them some help or something.
I'm just lowkey annoyed that people are all excited for all these new "features" in the in Dualshock 5, but developers this gen didn't even take advantage of the features in the DS4. Especially first parties.