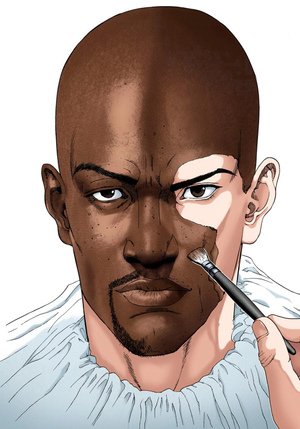 earthwalka
Episode 2 a couple of the main characters go to a "naked party" where the main characters' body parts are not shown but all the female extras' breasts are exposed and not one male p**** is shown. Is this progress?
Not at all and another thing,none of these main girls look 18. 18 yr olds a lot of the time still look like children,it's just weird to have S***And The City/Girls type show on 18 yr old girls. S***is in college but it seems like these girls are already freaks at 18 yrs old from what I've read.
Makes people not respect the premise because it's a show aimed at adults at the end of the day.