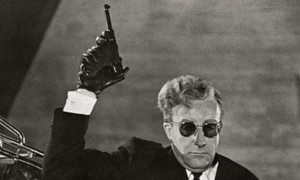 krishna bound
-gaetz supported a bill to allow gay people to adopt kids in florida, petitioning his father (politician at the time too) to do it too
-gaetz in 2017:
https://twitter.com/mattgaetz/status/1089584844672241664
-gaetz defending katie hill's sexuality: https://www.motherjones.com/politics/2019/11/why-is-matt-gaetz-defending-katie-hill/
-gaetz celebrating appointing of gay man to cabinet:
https://twitter.com/mattgaetz/status/1230283599422861313
-gaetz in 2018 (https://www.politico.com/interactives/2018/politico-power-list-2019/matt-gaetz/): "If I agree with Democrats on issues like climate change, gay rights, marijuana reform (...) "
while i don't generally agree with outting people, gaetz is suspiciously supportive of gay rights for someone from a party known for being anti-gay. if he was saying this stuff as a democrat it would be easier to brush off as just RTing party memos but actively going against the grain of the party to support gay people is suspicious. gaetz's claim of when he said nestor was adopted (earliest photos of them together) align with the support of the repeal for the florida gay adoption bill.
this wouldn't be a case of dude being gay, it would be a case of him being a pedophile