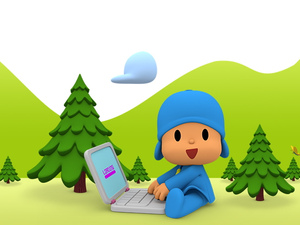 DIESLOW
https://www.billboard.com/pro/travis-scott-las-vegas-residency-zouk-nightclub-dates/
This album not dropping anytime soon
Travis Scott will return to the stage Sept. 17 with the first of seven appearances at Zouk Nightclub inside Resorts World Las Vegas. Described by representatives as a multi-year partnership, an additional date of Oct. 15 is also on sale.

A statement from Resorts World describes "Road to Utopia" as a "mind-bending, first-of-its-kind nightclub residency experience," taking advantage of the venue's technological prowess. The lighting system, known as Mothership, produces a kaleidoscope of visuals as it moves to the music, floating above the dance floor. Advanced sound from an L-Acoustics-driven system powers the audio. The experience changes nightly to meet the headlining artist's specifications.

It is expected that Cactus Jack will run through his top hits as well as feature previews of upcoming tracks.
@op "Road To Utopia" Residency