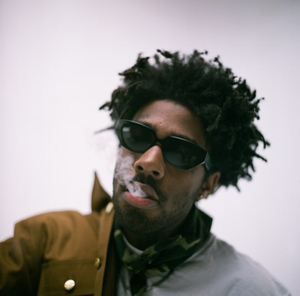 yungboiezi
Some backstory:
I'm 19, I've been sheltered for basically my whole life, only had a social life through school due to my overprotective parents, I don't have a license yet and personally I want to do this to improve my mental health, overcome my addictions and grow as a man.
I got 3k in the bank another 5k invested in stocks and I'm currently looking at apartments near by the college I'm going to.
The problems I have rn are that I don't have a job and idk how I'm going to pay for college because most likely my parents won't help me with that if I'm gone, so I'm trying to build another source of income to manage that.
Craigslist or Facebook marketplace and look for a roommate. With no job you can't afford to go solo