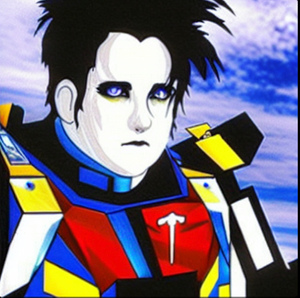 Shane Scurry
Read LotR and The Hobbit when I was younger. Read The Silmarillion too but i think I was too young to fully grasp or appreciate it.
Anybody watch Tolkien?
The Hobbit is one of my all time favorites. I read it in one sitting and thought that it is just perfect. Unfortunately the movies were a bit disappointing to say the least.
Not planning to watch Tolkien, love the books but the movie isn't anything special