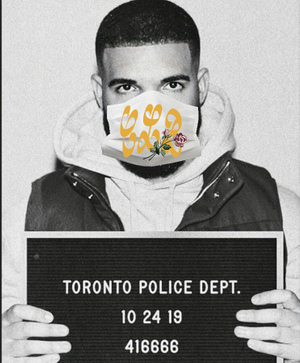 CLB Vietbrah
Same, he came out the gate firing with Killamonjaro, Distance & Forecast I thought he was gonna cross over for sure. Same for Ram. What did you think went wrong?
I honestly have no clue
He has a dope sound, kinda similar to Uzi
He got the persona and everything
Maybe a lack of promo from the label?
he's still young tho he got time