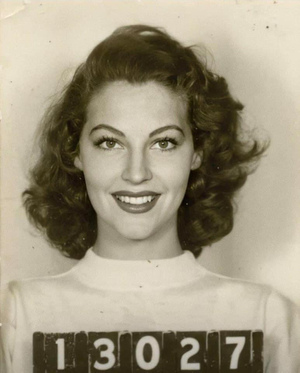 ANTI
What do you mean when you say the state of the world?
Apple is mostly catering to USA audience
So, not that they don't know but there's places of course that are not as that advanced to make a phone/laptop being "portless" available for them and that being the only option, you know?
If a 11 Pro is $1000+, imagine what a portless, feature packed, industry leading tech phone/laptop, what's the price of that looking like?
That's what I mean.
TLDR: u can't just whip out a portless phone in September rn