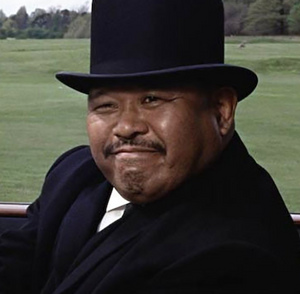 Dreams
that's an oversimplification of nuanced issues
people are upset that the government is enforcing mandatory masks, not the choice of wearing a mask
both sides are cool with gay people being married but one side doesn't agree with enforcing speech for proper pronouns and creating "hate speech"
basically liberals almost always choose government intervention over human liberties
Yeah that's a topic for another, deeper, discussion I think
bc every one of the things you've mentioned could be interpreted as the conservative side being soft udigg?
It's like that situation where one person asks you for example to go downstairs to the shop and grab a milk and says "IT'S NOT THAT BIG OF A DEAL" when you say you don't want to. If it's not that big of a deal than do it yourself!
And here:
We can say liberals are soft bc they want the right pronouns. But now, some might think conservatives are soft bc they can't stand someone else living their life as they want.
But I don't want to turn this thread into Liberals vs Conservatives thread haha
That was completely not the point