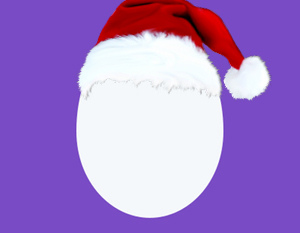 CGodJr
This post is silly lmaoooo
I think it's way more "silly" that for most of their career, the Beatles were four mediocre musicians who sang melodic three-minute tunes at a time when rock music was trying to push itself beyond that format, one originally confined by the technical limitations of the 78 rpm record. They were the quintessence of "mainstream" (assimilating the innovations proposed by rock music) within the format of the melodic song.
Every one of their songs and every one of their albums followed much more striking songs and albums by others, but instead of simply imitating them, the Beatles adapted them to a bourgeois, conformist and orthodox dimension. The same process was applied to the philosophy of the time, from the protests on college campuses to Dylan's pacifism, psychedelic d****, or Eastern religion. Their vehicle was melody, a universal code of sorts, that declared their music innocuous. Naturally others performed the same operation, and many (from the Kinks to the Hollies, from the Beach Boys to the Mamas and Papas) produced melodies even more memorable, yet the Beatles arrived at the right moment and theirs would remain the trademark of the melodic song of the second half of the twentieth century.
Beatlemania created a comical temporal distortion. Many Beatles fans were convinced that rock and roll was born around the early 1960s, that psychedelic rock and the hippies were a 1967 phenomenon, that student protests began in 1969, that peace marches erupted at the end of the 60s, and so on. Beatles fans believed that the Beatles were first in everything, while in reality they were last in almost everything. The case of the Beatles is a textbook example of how myths can distort history.