Touchy subject but something I have been thinking recently.
If we look at the 2020s objectively.
The biggest mainstream new act and the biggest underground new act thus far have been these guys.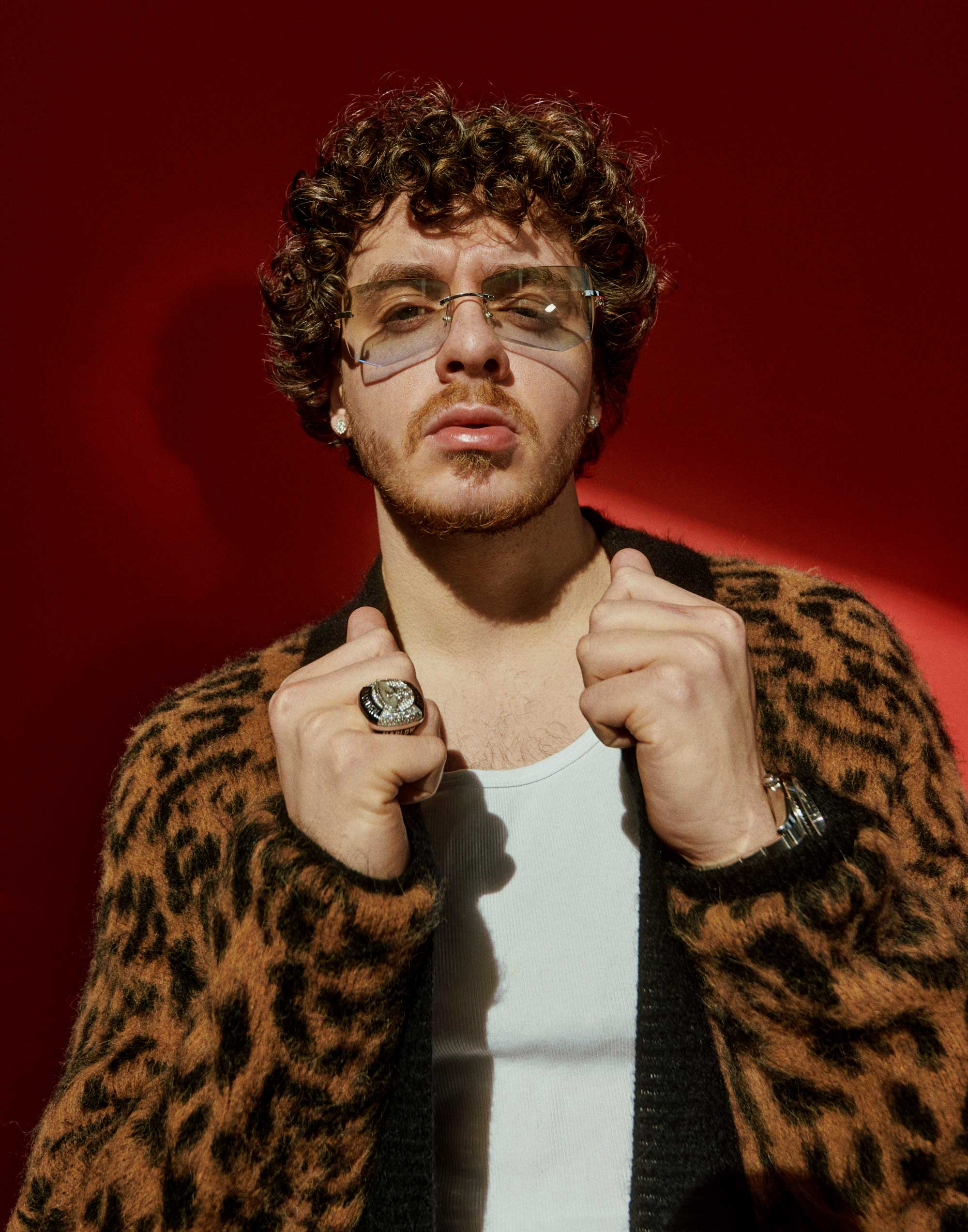 Kinda of telling. We are half way into the third year of the new decade and we cannot name a new black act that has matched what these two guys are doing.
Is it setting precedence. We are already seeing the second wave hit as well