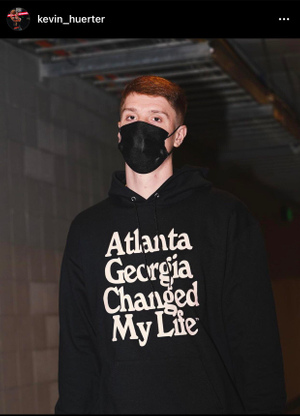 KevWayTrueToATL3
Data scientist is what I would want to be, it seems like something you could learn pretty quick and mostly is like a logic typa thing.
Do you have a degree or just certifications?
for data science, the most important thing is having a solid understanding of statistics, followed by a***ytical thinking & programming skills (predictive modeling - neural networks, regressions, tree-based algorithms, etc). as a data scientist, you're expected to have expert-level knowledge in data a***ytics concepts.
data a***ytics requires statistical & programming knowledge but not to the depth you'll need for data science. (think t tests, basic stuff like means/median/mode, ANOVA, correlations, etc).
regarding education, i dont know your background, but most employers for reputable companies (i'd say the majority, but im not sure) require you to have at least a masters for data science.
i have a bachelors + masters from a top 15 university. that being said, i dont think education matters that much -- there are a lot of open-source datasets available online. just play around with those using python or R (i'd suggest python) and put it on your resume.