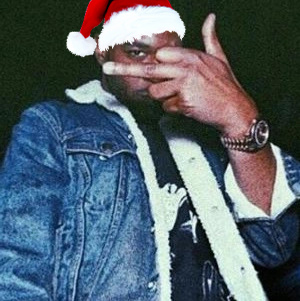 KURCOBANE
I'm trying to lol. If you'll do prompts I'll try to participate
You got a fav poem by Plath? Or any similar writers?
Recently reread on earth we're briefly gorgeous by ocean vuong, the prose is fantastic and I've never read a book that mixes novel and poetry like that.
Preordered time is a mother today can't wait to read it
gonna post the prompt very soon, will tag you
i would definitely recommend any of the poets who were part of the Confessional Poetry movement in the late 1950s to 1960s. it was a group of mostly americans who wrote these intensely personal autobiographical poems that talked about depression, death, loss, trauma, mental illness, suicidal thoughts, failing marriages, generational disillusionment and a ton of other taboo topics that had never really been explored and laid bare like that up until then. they stopped hiding behind the finesse of poetry as an art form and ripped their hearts out for everyone to see.
Plath is probably the most well-known of the lot but there are a few more really good ones. Anne Sexton, Robert Lowell, Snodgrass are considered the other big three from this movement.
Lady Lazarus by Plath is particularly intense & heartbreaking but also very beautiful. she is literally running the reader through the many times she's tried to kill herself, while expressing anger towards those who saved her. it's like the poetic equivalent of an experimental noise song. bitter and harsh, but still incredibly gorgeous and potent.
i just looked up the vuong book and damn, i'm definitely gonna have to check that one out myself. i absolutely love writers who experiment with their work like that