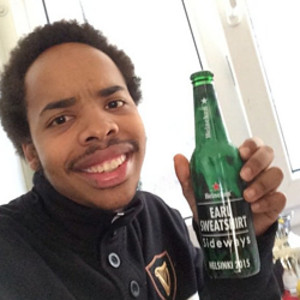 coleyghost
Been reading the Harry Potter series for about 2 months now. I used to be super into reading and grew up on Harry Potter, but I fell off of reading in high school, so I started over again and I'm on Order of the Phoenix now. Books still got the same magic that had me as a kid and I'm still blown away. Nothing quite like a good book.
There's nothing like reading a book and finding sentences of quotes that really make you think.
I got this except from the Gucci autobiography and it really made me think... sometimes even the simplest quotes surprise me
"To start a new chapter you've got to turn the page on the last one. Still, every now and then I do think it's okay to stop and look back, just for a moment, before continuing on your way. Especially when it's a hell of a story."
I can really relate to that. Especially now that I'm trying to move forward in my life.