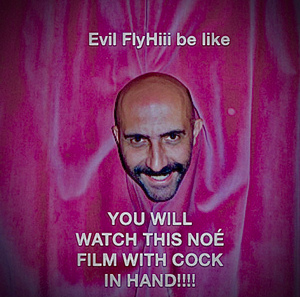 FlyHiii
Okay first of all, hope u doing okay regarding the surgery Bro!
Now that you speak on it i vaguely remember that situation, although i don't keep track of the many KTT beefs on here lmao
Yeah that's foul, i'm pretty sure Twitch would probably agree also (i'd hope so). But he already wanted to dead it anyway and it's not like anything happened between y'all since he got in right? We all adults in here, and i'm pretty sure y'all can both co-exist on here in peace
We love you fam just get back in the sxn! Regardless of what happened between y'all it's always been and will stay positive in there
I'm also down to mediate between yall if its really that bad @twitch get itt and read this. Mans obviously let down and if you want to dead it fr just let Elric know! Don't come in here and argue some more yall please
Yall both always been cool to me so imma just let you both be mature about it and make peace !
Dam i actually wrote a book sorry fam