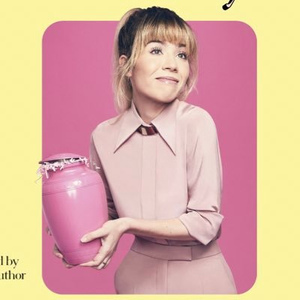 Nuja
Also I feel like the decoded excuse is a cop out. We've seen games get ports of the lesser versions many times now. If they wanted to translate it and port it they could definitely port the Psp version
The PSP and 3DS games aren't built on the same architecture and are not even the same games.
The fan team that translated decoded has said this when people said why couldn't they just translate the PSP version and add the features from the 3DS version. It's like they rebuilt the PSP version from the ground up when they made the 3DS version. If they used the PSP version we would lose out on a ton of content that was added for the 3DS version. The updated battle system, story elements, and Digimon that connected to the Cyber Sleuth world. They essentially would be rebuilding the PSP version and adding new content.
That isn't really a port at that point. That's why fans want the decoded version because it's technically the canon version of the game. So nah it's not a cop out. Thank God Habu is in charge because he rather quality over a "lesser port"
If the 3DS wasn't dead, I guarantee we would have got that translated to English. We're just years to late and have to chulk it up at this point.
Like how many 3DS only games have been "easily" ported to home consoles? Like it's not a feat that's been commonly done. The same with PSP ports of games. There's zero PSP ports on the current Playstation consoles(Ps4 and Ps5). If it was a Vita game we probably would have it in a heart beat.