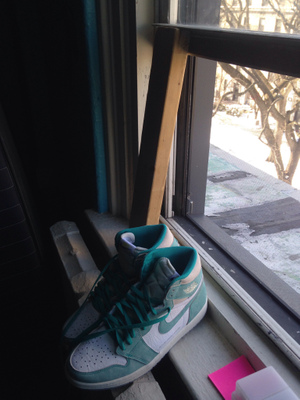 Vox
How has the dye job held up a year later?
Forgot all about this and thought the shirt in WDYWT was your first go at this
Held up well! Pic isn't great but after a bunch of washes it came to to a blush pink and the whites are pulling through more. If i remember right, I didn't really tie it in a particular way, just soaked it, so patterning is just the natural folds.