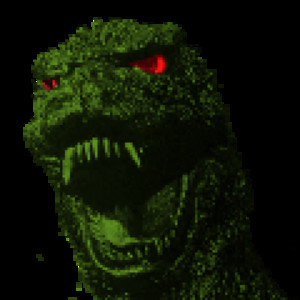 Aruji
I'm an atheist and actually anti-esotericism irl despite my taste in art but meditation appears to really work. You might chose a word you have a positive connotation with.
Ironic cause you're my go-to guy (hm rasie) when I need an explanation for something too esoteric for my understanding
What about "a wop bop a lu bop a wop bam boo" to the tune of the Stooges "ohm gee ram ja, ram ja ja ram"