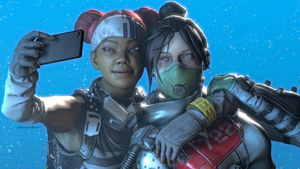 DrManhattan
The Genichiro boss made me stop playing the game and I haven't went back in months. How much more of the game do I have left?
You're like on the third boss. I think there's 10 main ones.
Dude stick with it genichiro is the second hardest one in the game.
I absolutely flew through the rest of them.
For me it was genichiro and the last one that made me insane.
The rest are really not that bad.
People hype up the monkey but he's not shit if you have firecrackers