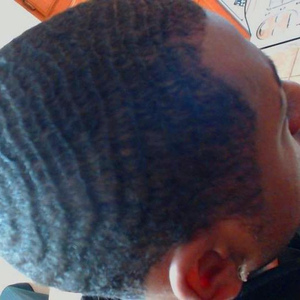 Handsome Bachelor
The following is taken from some guy on reddit. Take with a grain of salt, but it sounds reasonable
"tl;dr they're going to look the same with slight enhancements to faces, better animations, and overall better lighting.
Believe me or not, it really doesn't matter. The games are going to largely look the same as they did back in the 2000s. Textures have been upscaled, faces have been updated so they look less like triangles, the game uses more dynamic lighting rather than baked-in lighting. Gameplay-wise, animations are almost identical to the normal versions, but cutscenes have largely been reanimated to look less stiff, and the models now have fingers rather than oven mitts for hands. Facial animations are almost "too good" as in the weirdly decent facial animations don't fit the low poly models. Car damage is now more dynamic, and the "damage models" have been done away with. They are more reflective like the mobile ports but more high resolution.
The city is going to look exactly the same. Epic has an internal tool for transferring texture and geometry data from RenderWare to Unreal, so the city shouldn't look any different other than the texture and lighting changes. Ped AI was actually designed to work largely similar to how they were in the original games, not better or worse. There's going to be almost nothing new content-wise, except for the skins from the later editions of the original games, and GTA III has a new "xmas" cheat code that covers liberty city in snow.
The reason the game was ported to unreal was simply due to RenderWare no longer holding up to modern standards and not really playing as well with modern hardware. RAGE was considered but Unreal was chosen due to the existence of tools to easily port content from RW. Dundee is a very small team but they had a lot of passion for this project. These will be the definitive versions for most people and lack many of the issues the old mobile GTA ports had.
The games have pretty much gone gold at this point and Dundee has started work on the mobile ports to release sometime in Q2 2022 (not sure if this has been officially announced yet)
EDIT: I've posted a fair bit more in the comments relating to controls and gameplay changes. I want to keep this post concise and readable."
This is exactly like what I said 3 days ago
It's gonna be like Super Mario 64 on the 3D Allstars collection. Look mostly the same with some touch ups and QOL improvements