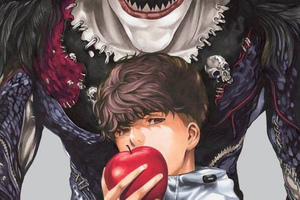 Mozambican
Medical Apartheid seems interesting what it is about?
Black Americans being experimented on in the U.S.
The most popular occurrence of this was the tuskegee syphilis experiment, which they did to see what happens to untreated syphilis. Majority of the men died, many passed it on to their wives & children meanwhile they didn't know they had the disease because they were never told about the experiment.
Disturbing events beyond that though.