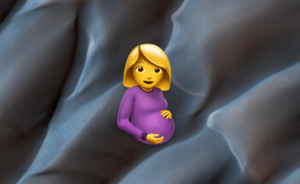 CLB PRADA
Any tips on how to tackle this? I get distracted reading the ebook and hard copy would be so annoying in looking up words lol
Hard copy the way to go.
Take your time. I take 2 hours every morning to sit with it. I've always enjoyed prose writing so I feel that I can digest it fairly well. Most importantly just know that it's okay if you don't get everything on a first read because definitely meant to be read a few times. Was reading on a few threads that once you finish it you should spend a week with it and go back and re read some passages and go to the IJ wiki to thumb through stuff. The main plot line is only mentioned like twice lol
Stick with it. The pay offs to long passages are 100% worth it. Very rewarding read thus far.