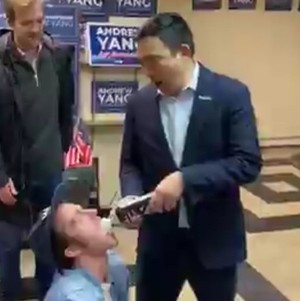 gabapentin
But by its very definition I mean murder is a word used to describe the gravest category of killing in a given society
if something is justified, sanctioned, how can it be murder?
So of course a self-defense killing, "manslaughter," capital punishment, a police officer shooting someone in the back -- abortion. various instances of these are variously described as murder by some people and either justified or a less depraved crime by others
but it could be moral to murder, presumably? if someone killed a known child molester walking free in society, many people would cheer and even find that the immoral thing would be to let them keep breathing. even if you were arrested and charged with murder, people would support you, donate to your go fund me if they didn't shut it down.
It must thereby be immoral to believe that something is murder when a critical mass of people don't think that it is
Murder is the unlawful killing of another so I guess the question becomes what is the morality of the law and do laws actually serve to properly express morality.
I suppose that all comes back to where you stand on the spectrum of absolute vs relative morality. Which given your last sentence it seems to you to be relative