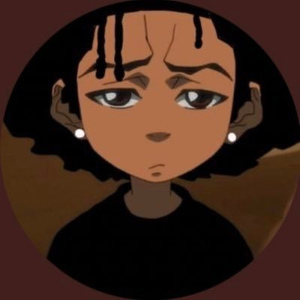 EMY
nationalism and tribalism is a disease
They're both VERY un-Islamic concepts, no doubt. If two Muslims decide they want to marry each other, literally nothing in accordance with our faith can stop them.
I had a Christian gf. Wonderful, love of my life tbh. She was studying Islam and wanted to learn more about it as we were getting serious about marriage. I thought it was all good till she hit me with the "Wait, so my kids won't know what it's like to sit around a Christmas tree?"
I probably offered one or two rebuttals around Eid and our own festivities, but she was hurt in her eyes I could tell. I thought, who am I to take that from her? Everyone has a right to raise the kids they wish.
It soured, & we broke up - but we still unfortunately love each other lol. It's been 4 years since we broke up, but we'll still occasionally do cringe s*** like, view each other's stories (even though we don't follow each other), msg & delete like at, 3am in the morning. Etc