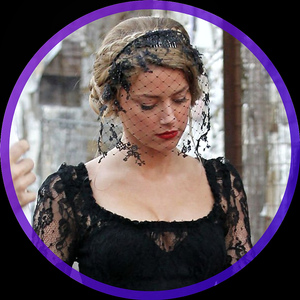 emu
KTT stay predictable. Losers and losers always go for the most vulnerable in society to feel better about themselves and once you get that into your head you can almost predict what type of threads always show up in Life sxn:
-Threads against women's rights
-Threads against s***workers
-Threads against black women
I'm not even using the word trans because it's implied in all these things and that's where the conversation drifts to anyway.
you quick tryin to victimize people you see as lesser.