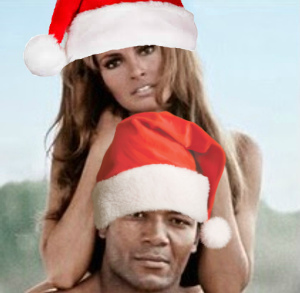 02Shaq
Notice how none of y'all arguments against Brady are based in reality?
You have to resort to hypotheticals and fantasy scenarios. To even attempt to make a point.
The truth of it is that Brady is either number one or number two in pretty much every individual stat.
Before Brady y'all called Montana the goat yet Brady has 30 thousand more yards, 200 more touchdowns, 2 more Super Bowls, and more mvps too
I never hear people say Montana played for bill Walsh his accomplishments don't count but you do it for Brady
In terms of awards and accomplishments yeah Brady is the goat I guess, but is he really the best QB to have ever played football? My eyes tell me no personally.
Football is the ultimate team sport. Your coach, defense and weapons matter. You can't say they don't. Brady is #3 all time for me when I take those things into consideration. Brady is great I just think Rodgers and Peyton are better and would have done more under the same circumstances Brady was in.