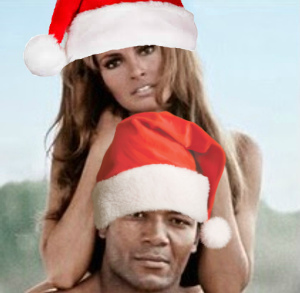 02Shaq
You're a f***ing idiot lol
You're not even thinking for yourself. Just copying some s*** you've heard another n**** say on twitter
you're a dumb c*** that was probably in diapers when Peyton was tearing up the league. i've literally forgotten more about football than you could ever learn.
let me give you some very very simple a***ysis that even your miniscule pea brain could understand: not including the 2011 season where he sat out the entire year, Peyton played 17 years in the league. in TEN of them Peyton was named First Team (7x) and Second Team (3x) All-Pro, meaning 10 out 17 years he was either the first or second best QB in the league.
for all his glory, Brady only has 5 All-Pro appearances (3 First, 2 Second)... because its almost as if he's very rarely been a top 2 QB in this league! lmfao you're slobbering over the LOAT; the luckiest of all time. a goddamn system QB. and your Pats are trash now anyway lmfao.
get coronavirus and die you p**** cracker