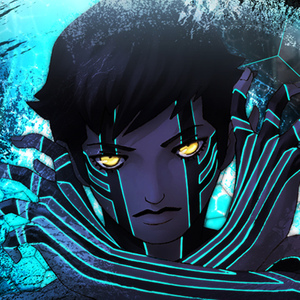 woahuhyeah
"In March 2018, Sharon Stone revealed on the podcast WTF with Marc Maron that she had completed filming for a feature-length narrative project directed by Martin Scorsese. She added that principal photography had been wrapped "a couple of years" ago, and release was being delayed because Scorsese has not finished editing the film since he has been working on many other projects simultaneously."
http://www.wtfpod.com/podcast/episode-895-sharon-stone
i can't listen to the episode rn but im assuming it's in there
Marty doing the most at 77
great to see, I hope this gets attended to soon as he has the time.