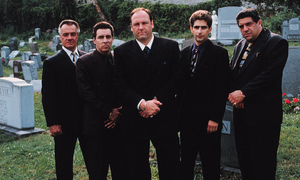 Hiro
Btw for yall who don't get this. Just look up the many successful ppl who say that they manifested what they wanted by imagining themselves everyday in the positions that they eventually evolved into.
That's just self-motivation. Successful people know how to motivate themselves. But doing so, while increasing your chances, does not guarantee success, nothing does.
People can do whatever they want to motivate themselves, the problem I have with the LAO is that people make it seem that it's a law, like gravity, when it's not.