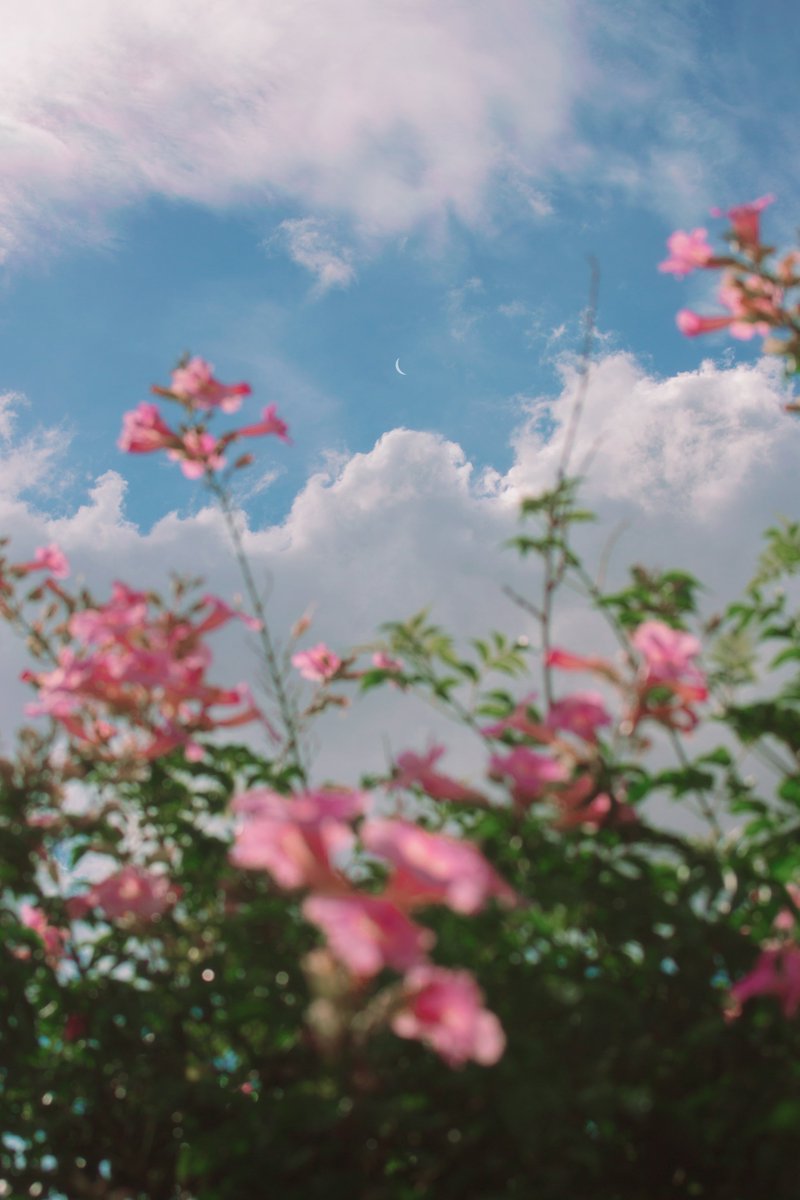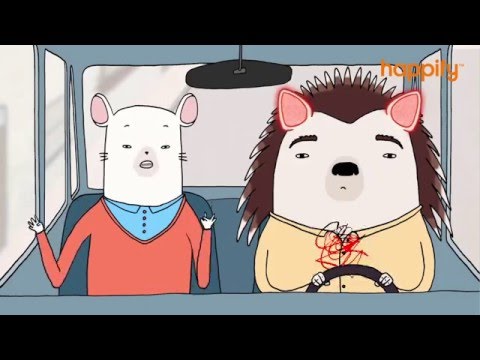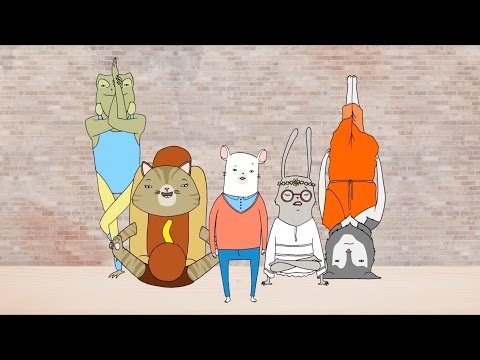 yo.
"Mindfulness meditation is the practice of actually being present in the moment, which in turn trains us to become more mindful throughout the day, particularly during difficult situations. As Ms. Brach puts it: 'Mindfulness is your awareness of what's going on in the present moment without any judgment'. "
close ya eyes and focus on your breath, if a novice: start with 5 min, then 10, then 15 etc until you reach 30 minutes a day, then keep that up or extend it if you want.
thats about it. literally. easier said than done but practice makes perfect. and it usually doesnt take much practice tbh.
use the thread to keep track of your days, share your experiences with mindfulness meditation, any frustrations with it, lectures (new age or scientific, all are welcomed), scientific studies, guided meditation, etc. basically all things meditation.
if u wanna be added to op or something lmk. ill try to remind yall to meditate.
this aint no kumbaya mumbo jumbo s***. its actually proven to improve attention and awareness of the present moment, which are basically 2 of the most important things we as humans can learn cultivate. heres a long ass lecture about it