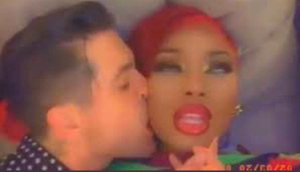 3Dots
· edited
Do you rearrange your room every other week at 2 in the morning? Fantasize about what furniture, rugs, tapestry, paintings, ornaments, posters you would put in your home? Just like to look at cool buildings, inside and out? Well then welcome to this thread.I'd like this thread to be equal parts showcasing creative feats of both interior design and architectural design and discussion of what that means to you. Perhaps every week or once in a while I'll post about specific designers, sets, and/or design pieces that deserve to be shown to the people.
—————————————————
Recommended reading (courtesy of @Mastazob) :
THE EYES OF THE SKIN - Pallasmaa
In Praise of Shadows - Tanizaki
Citizens of No Place - Jimenez Lai
Learning From Las Vegas - Venturi & Denise Scott Brown
Thinking Architecture - Peter Zumthor
S, M, L, XL - Koolhaas
Delirious New York - Koolhaas
The Good Life - Inaki Abalos
Why Do Architects Wear Black?
Radically Simple - Francis Kéré
Inside Utopia: Visionary Interiors and Futuristic Homes
Atlas of Forms The Architecture of The City - Aldo Rossi
Non-Referential Architecture - Olgiati
—————————————————
Looking to buy some furniture? Try this link and find some auctions near you! (courtesy of @Rool) :
https://www.auctionzip.com/
---
Like an endless library stretching beyond the horizon, deciding on any one architect or interior designer seems like a futile point. Each one has their own ethos, and are all worth finding more about. So I'll take my time and find the ones I like.
On this installment, we head to the west coast. A historically symbolic land of experimentation, a plethora of advancements in architecture sprung about here in the 20th century. Taking stage among the many famous Southern California master architects today is Ray Kappe.
4) SoCal Warmth
Ray Kappe's story starts in 1951, graduating from UC Berkeley and finding employment at the San Francisco firm Ashen + Allen and with LA architect Carl Maston. Carrying with him the dual ideas of open space and angular lines, Kappe sought to tap in to the architecture boom of post-WWII America. Finishing his apprenticeship, Kappe founded his own practice in Brentwood, CA and got to work on building houses; in about 10 years Kappe had planned and built 50 houses.

-The Meyer House, 1961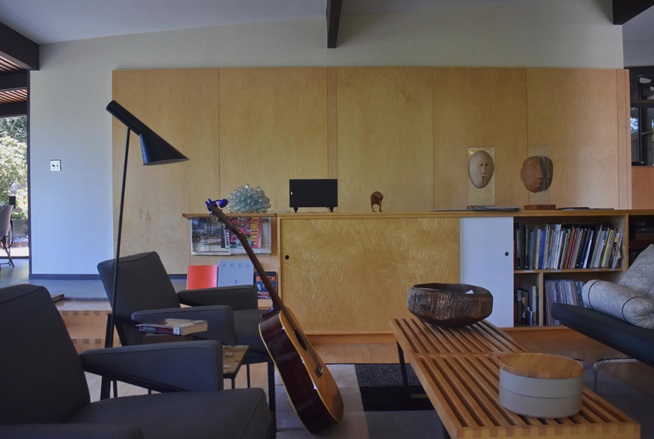 -The Phineas Kappe House, 1956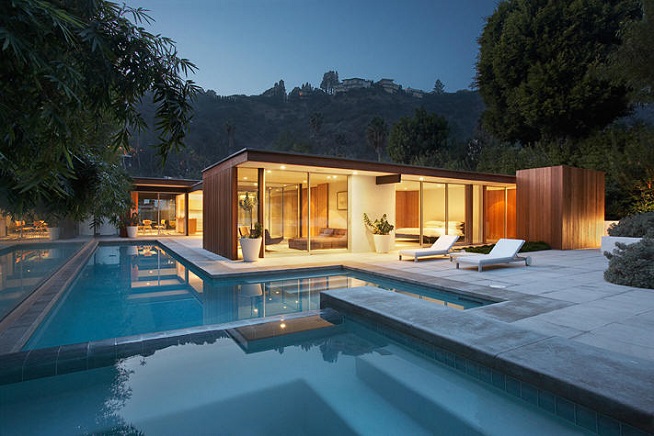 -The Eric Lowens House, 1957
An ever evolving designer, Kappe spent the decade trying new techniques, experimenting with floor plans, materials, and interior design. Many believe these endeavors culminated in 1968 with his magnum opus, his own house, the Kappe House.
Working with the land instead of against it, Kappe offers a fluid perspective on the relationship between man made structures and the nature it rests on. Tiptoeing around established fauna, working with instead of against the rock beneath it, Kappe's fervent denial of being boxed in as just a Modernist architect pushed the boundaries of the status quo of design at the time.
In 1972, Kappe, his wife, and several of his colleagues left their tenure with the California Polytechnic State University at Pomona to create their own institution, the Southern California Institute of Architecture. Still a highly respected institution 50 years later, Kappe acted as director until 1978.
---
"I've always sought out theedges, the views, and a feelingof expansiveness."
                                                                                         ### -Ray Kappe
---
Ray continued to work well into retirement, commissioning works and even renovating houses from days past. In 2013 he was awarded the L.A. Architectural Lifetime Achievement Award for his multi-decade contribution to design and education. He passed in November of 2019. Below are more examples of the works of a man wholly engrossed in his work till the end. Rest in Peace.
!https://youtu.be/7hUoMr1SgGM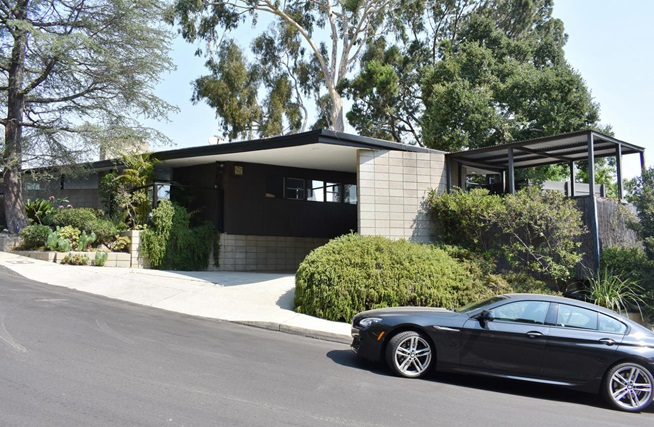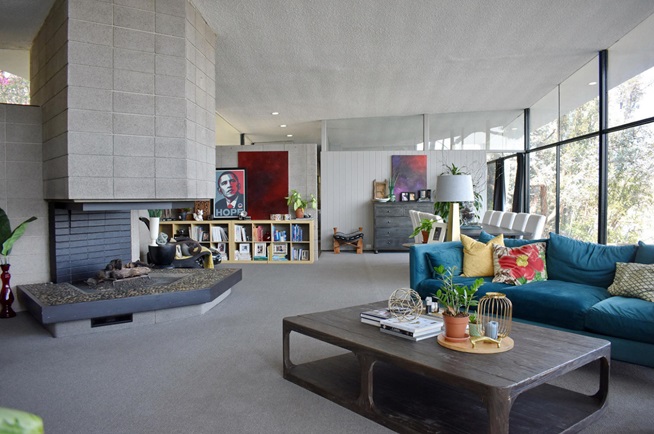 -Howard Waymire House, 1958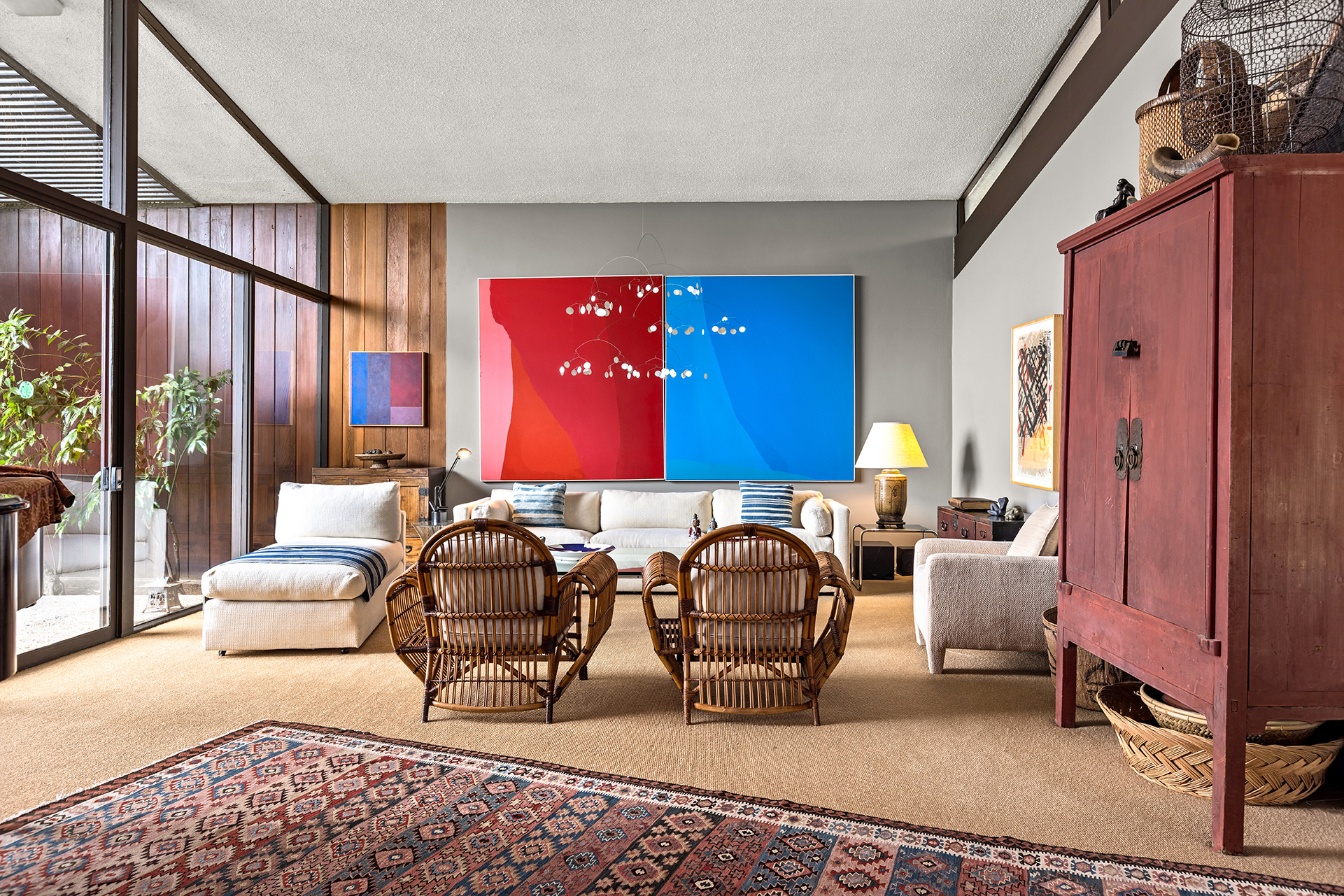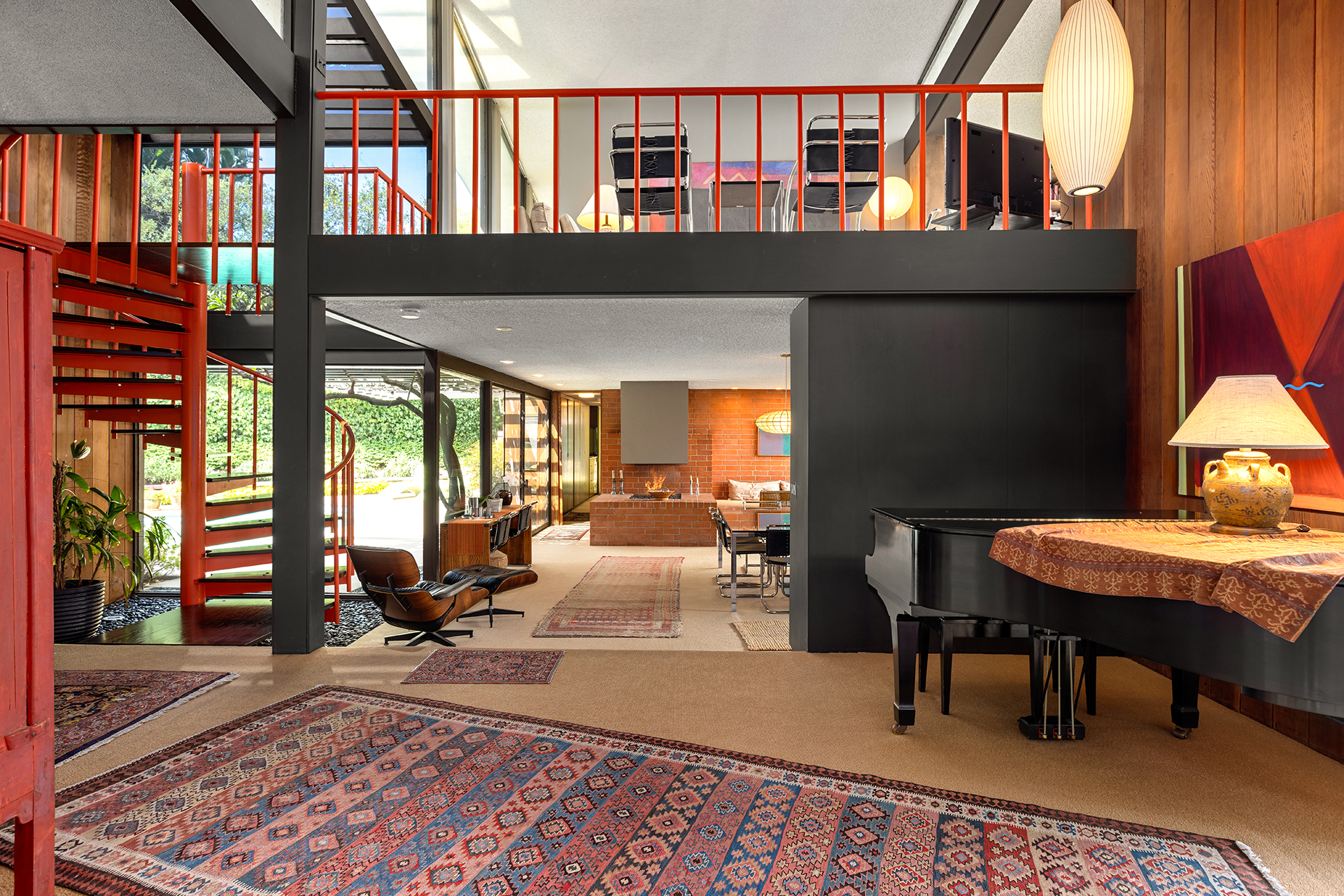 -The Leon and Helen Barsha House, 1961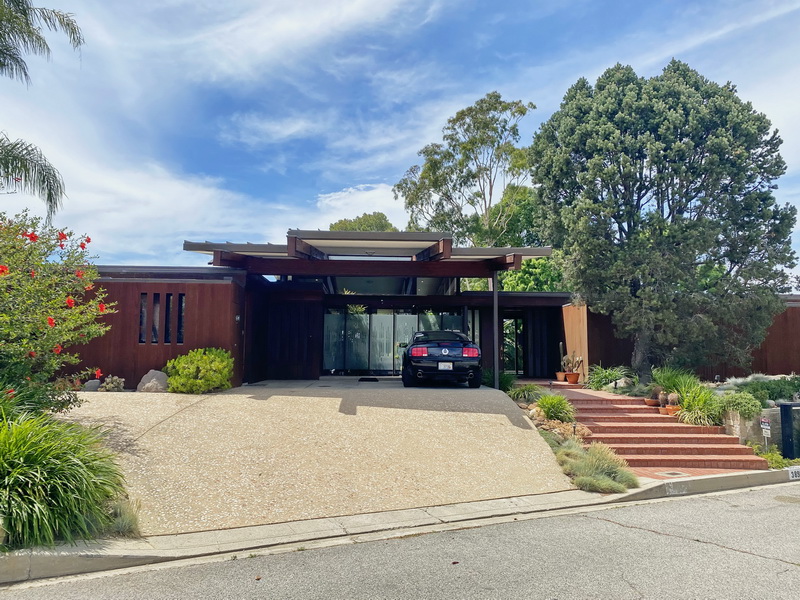 -The Stanley and Marjorie Meyer Residence, 1961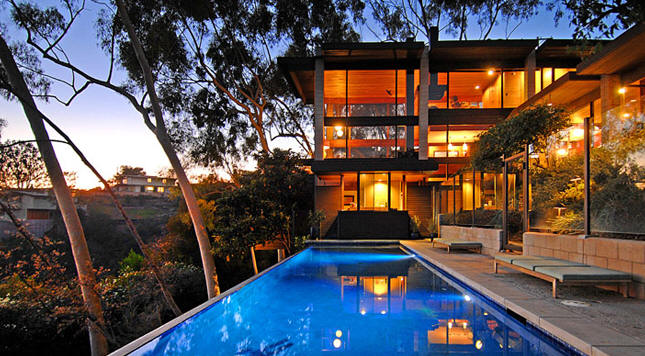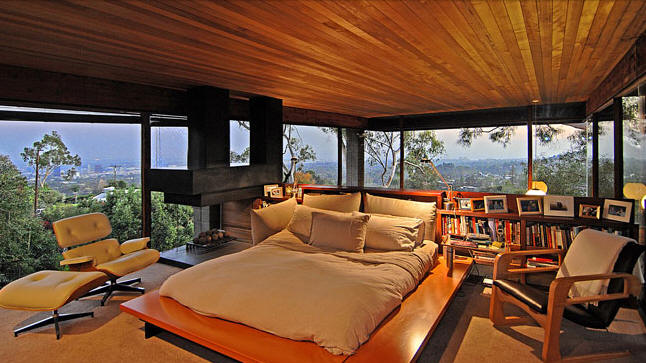 -The Leon-Gould Jacobson House, 1968
---
Sources:
Los Angeles Daily News
AIALosAngeles
PlantPrefab
Kappe Architects
ArchDaily
US Modernist
LA Times
---
Hey yall. Thanks for reading all these posts I make. Sorry for the delay, a nigga finally out of school
. Expect more otw!
--- 3Dots
You structured this jawn hella nice it feel like I'm reading an article