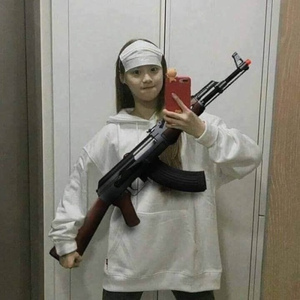 kalilo
which group has the hardest stage fits?
my vote goes to itzy
Damn, I could talk about this for hours..
Itzy is fine but it's all over the place most of the time. The members don't make sense next to each others.
Aespa has the craziest shoes/boots game and mostly good outfits too.
School uniforms rarely miss but overused now.
Casual girl in denim jeans is lowkey where it's at right now (See Joy) but the rest of the kpop industry didn't figure it out yet.
Something else that works is when a group wears perfectly matching outfits but it's adapted to each members, as in many examples below.
Here are some good outfits with no further comment, I will write a thesis on kpop outfits later in my life.
Fifth Season era was crazy because they were all wearing matching outfits but custom to suit each member.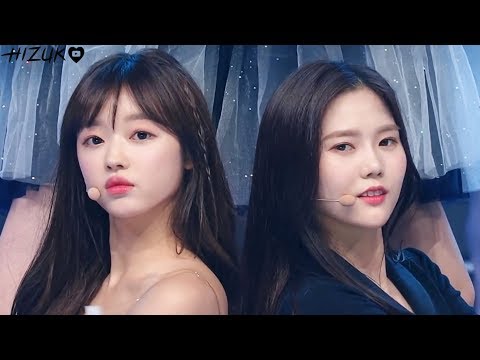 greatest of all time military :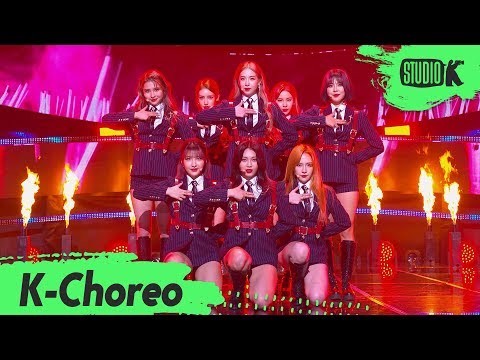 There's more to say and more honorable mentions to give, gotta go though..