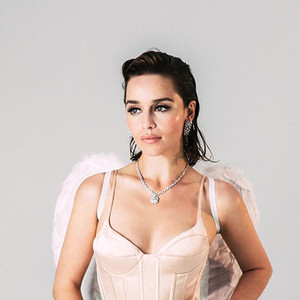 oogie
damn im sure it was hell getting the mots ones too.
but i saw someone say theres no bad view at a bts concert lol i'm just trying to make myself feel better cause most likely i'd just buy the cheapest all the way on top
going for dec 1st, you?
i have two heads for this:
1) you would rather be there, than not be there, regardless where you're sitting. anyone else who cant manage to be there would gladly take your spot. hearing songs you love live is one of the greatest things you can do. especially in a stadium.
2) im not made of money and this s*** is expensive af. i have been to concerts where my view sucked and its not as fun. its not fun just watching them thru a screen. i read recently that seeing artist from the second balcony and upwards at this particular stadium is just like seeing an ant perform.
the thing is not all hope is lost. you can try to reach fans who are selling their tickets for one reason or another. ive personally sold floor tickets for bts for like 60 bucks each just to sell them. im gonna try to do the same.the only worry atm are flighrs costing so much.
i have tickets to the 28th.im find try to go to the 27th. the plan was that having good tickets for the 28th, and flying in on the 27th and buying last second tickets and going to that show too just cause.
for you, don't lose hope. if you haven't seen them, and have the ability and resources to get there, and go to the show, i say do it, regardless what seats you get. it will still be an experience few will ever have, particularly right now when you like them so much. being able to see someone live when you like them the most is an elusive fortune, so you gotta go for it whenever you have the opportunity.