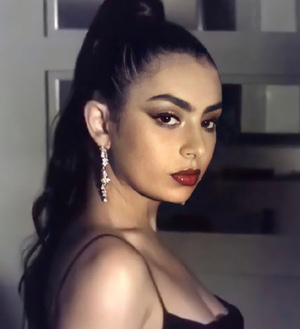 rvi
been trying to start running on the treadmill more (along with my usual walking) but im still pretty bad at it now. only run for like 10 minutes a few times a week, and sometimes doing shorter intervals but sprinting
anyone have tips on how to start increasing my runs, maybe fixing my form? my feet/ankle area always starts to hurt and that's why i can't do it every day. don't think its my shoes causing it. been trying to take shorter strides and land less on the balls of my feet to avoid stepping so hard
If youre really new then it really is just a buildup.
Dont try to overdo it & dont trip about not lasting 40mins+ in one continuous session right off the bat.
Doesnt hurt to take a few minutes break between running too in the beginning.
Also dont start out full sprinting. Start with a walk, then light jog for a bit then the run.
You gotta build up the resistance & get your muscles used to it. Then over time you will notice you'll be able to do a lil more n more over time, as long as you keep at it regularly.
It can take a month to a few months, think of it like lifting weights. Start out with the bar n maybe some tens, then slowly build up.