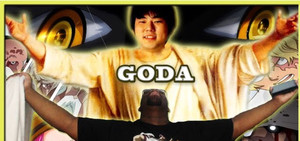 Ultima
· edited
The stream for 2/27/22 Pokemon Presents!
!https://youtu.be/FHrDDICyH0w
GEN 9 ANNOUNCED!
Gen 9 Starters:

Sprigatito - Grass Type - The capricious, attention-seeking Grass Cat Pokémon
Fuecoco - Fire Type - The laid-back Fire Croc Pokémon that does things at its own pace.
Quaxly - Water Type - The earnest and tidy Duckling Pokémon.
Current Gen 8 games:

Legends Arcues Starters: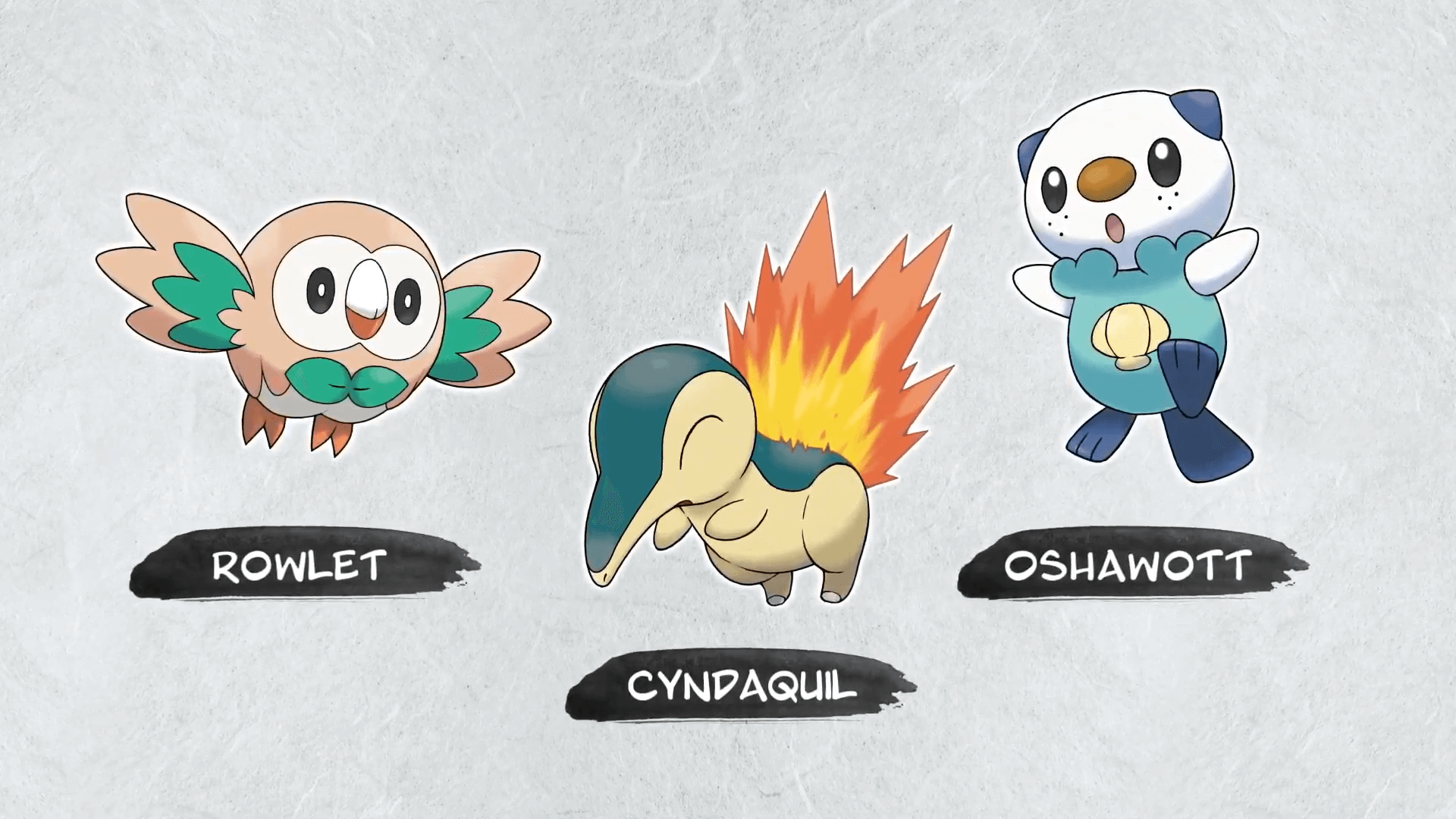 &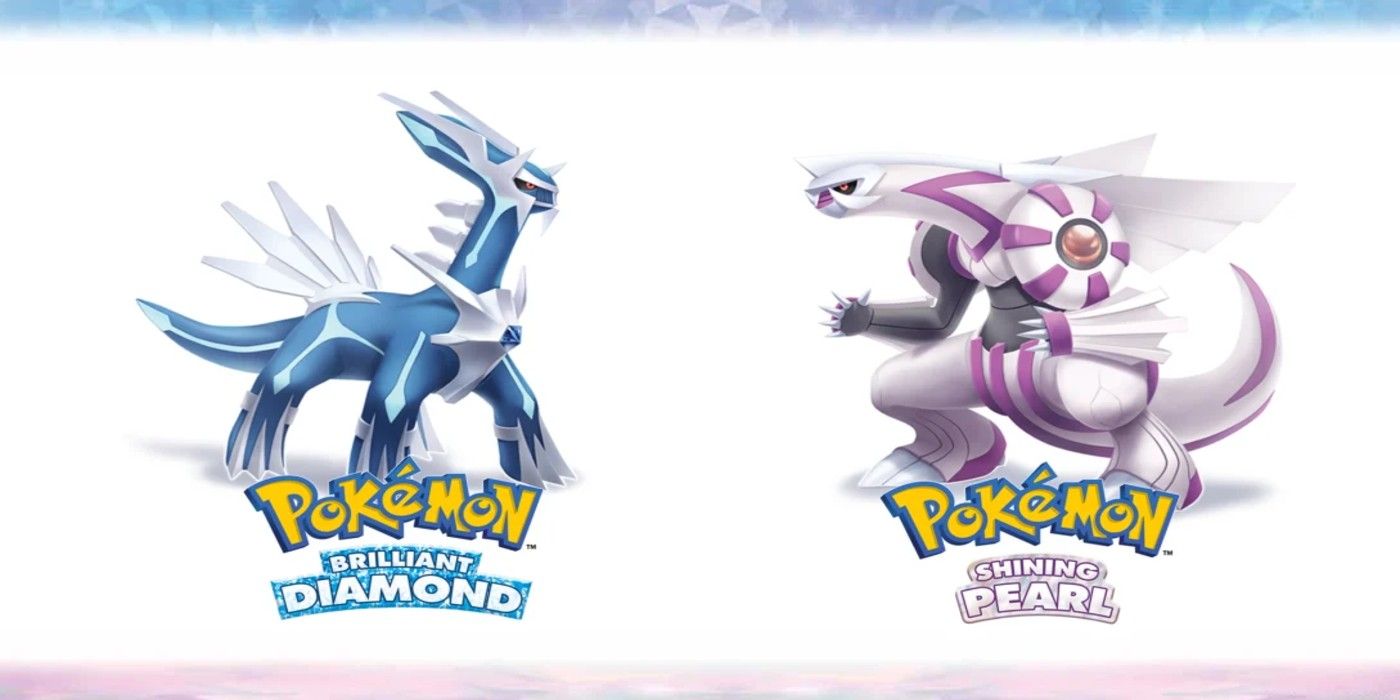 Current Starters:

Brilliant Diamond and Shining Pearl Exclusives: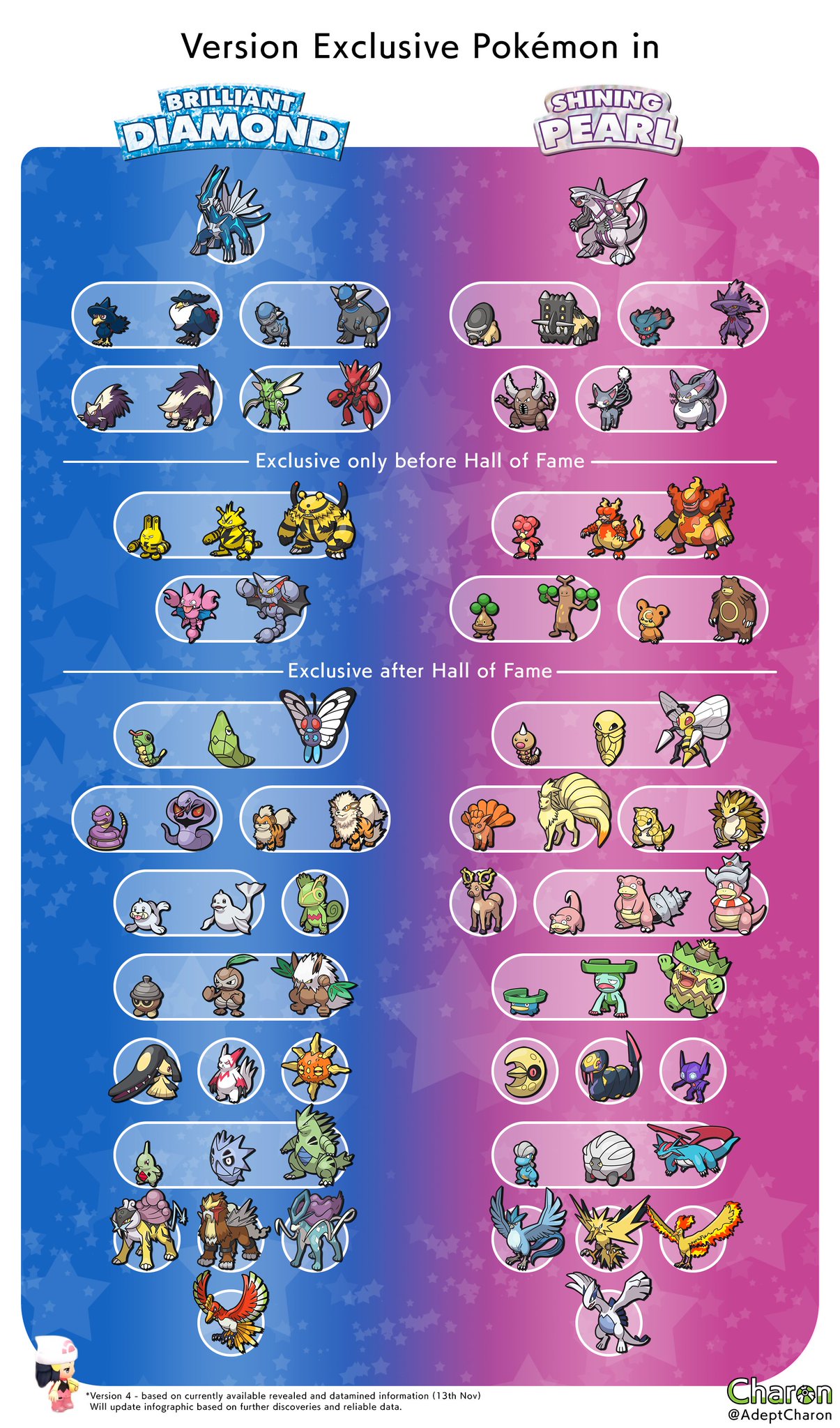 Previous Main series games: