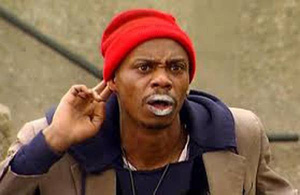 Youngtub3steak
the amount of funny/creative s*** I've seen on tik tok outnumbers what I've seen on vine,ig, etc. @DAVIDP
Honestly,
I'll give you guys the fact that tiktok is a pretty ingenious platform. That's the one thing it excels at.
The fact is you guys are right, it's probably the absolute best social media app. But it being the best "social media app" also means it's the worst and most harmful:
Everything else about it IS a reflection of everything wrong with our society and culture.
Also it's designed to be extremely addictive, there's studies about it rewiring your attention span, and like I said, the fact that it's a Chinese app that has been actually noted by our government (not just Trump) as being a threat should tell you something.