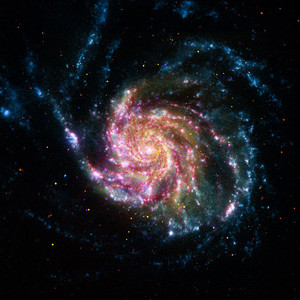 voodoo
The Messenger of Allah, peace and blessings be upon him, said, "The Hour will not be established until the Euphrates river uncovers a mountain of gold and people will fight over it. Every ninety-nine people out of a hundred will be killed and each man among them will say: Perhaps I will be the one who is saved!"
Revelation 16:12
And the sixth angel poured out his vial upon the great river Euphrates; and the water thereof was dried up, that the way of the kings of the east might be prepared.
Here's climate change or global warming explained. Hence why the river is drying up
Same chapter just a few verses above
Rev 16:8-9
8 And the fourth angel poured out his vial upon the sun; and power was given unto him to scorch men with fire.
9 And men were scorched with great heat, and blasphemed the name of God, which hath power over these plagues: and they repented not to give him glory.
Malachi 4:1
For, behold, the day cometh, that shall burn as an oven; and all the proud, yea, and all that do wickedly, shall be stubble: and the day that cometh shall burn them up, saith the Lord of hosts, that it shall leave them neither root nor branch.
An oven slowly reaches its temperature, just as climate change is growing worse and worse as time moves on.