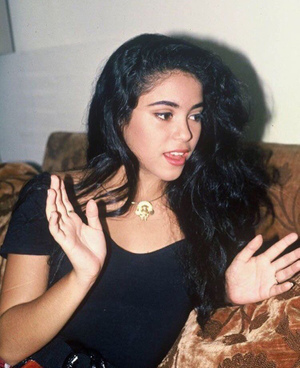 soupy
real
Man I wish I could rewind my time to this moment. Was so oblivious to what was ahead of me when I started this.
The classroom scene is in the pilot, right?
can't recall if that was ep 1 or 2.. anyway I am happy you're watching.
What is sticking out for you in terms of the creative side of the show?
yeah if you're talking about the scene where donna started crying looking at laura's empty seat in class?
first thing that stuck out to me was the landscape lmao (love the shots of that waterfall and the little town ahead of it)
it's is def very 90's like lmao
instantly liked cooper's weird characteristics,
i assume they will only get more refined as the show goes on.
already see he's kinda obsessed with coffee lmao and that thing he constantly talks into
and there's just this overall weirdness going on just this sense of wtf?? lmao
probably gonna watch episode 2 a bit later tonight.