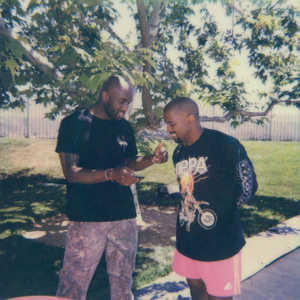 Scratchin Mamba
· edited
TPLF came to power after overthrowing the Soviet-allied Derg (with US support back then as well) in 1991 and stayed in power for 27 years. They've been US lapdogs ever since, with Obama praising it as a "democracy" even though they had 100% of the seats lol.
They're a Tigrayan ​ethnonationalist party that ruled over the country for 30 years despite being only 6% of the country's population.
They were overthrown by a broad multi-ethnic coalition that sought to end their dictatorship and turn Ethiopia into a liberal democracy. Biggest reasons besides ending Tigrayan dominance was to put an end to the system of ethnic federalism and the clause that allowed for regions to secede whenever they wanted to.
In late 2020, the Ethiopian elections were postponed to the summer of 2021. The Tigrayan region was the only one that still went ahead with their regional elections in 2020.
Then finally in november 2020 the TPLF attacked an Ethiopian military base, which led to the current civil war.
so why did tplf attack the Ethiopian military base