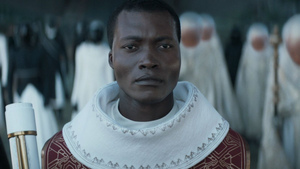 slack
I don't fw Geekdom like that but there were a LOT of signs pointing to Super coming back that seemed like it was true but something definitely had to have happened behind the scenes that caused Toei to change course.
My theory is that the success of Broly might've had something to do with it
Like I said earlier maybe waaaay before April when he was still attacking people who doubted his "sources" there was a change of plan. But it's not possible for them to randomly scrap something that major less than 3 months before it airs (heck by that time we already knew the anime that was airing in its previous time slot was going to be continuing to air).
I disagree that there were "lots of signs" personally. But it's not that big a deal, dude is atrocious to watch on his channel anyway he was just wrong.