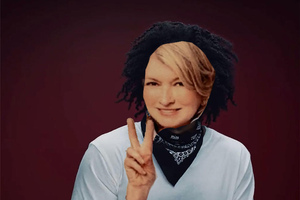 WOOPDEYSCOOP
Reading 1Q84 atm… Was the translation done by someone different? I don't think I felt this weird dissonance before when reading Wind Up and some of Kafka. The translation with those two felt invisible. The book is fine but reading feels like I'm watching a dubbed version of a Japanese movie. The sentence structure feels awkward and uncomfortable.
I didn't feel like the translation was bad in 1Q84, but Murakami has worked with many translators through his career
Kafka on the Shore was by Phillip Gabriel
Wind Up Bird Chronicle by Jay Rubin
actually the first two books in 1Q84 are by Jay Rubin and then the third book is by Peter Gabriel so it's the same translators you've read.
maybe you just don't like Murakami's style