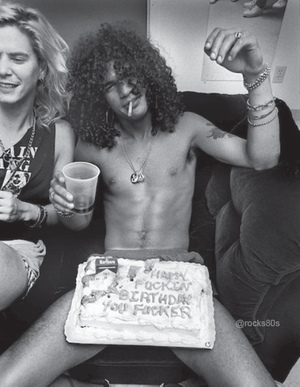 Mulder
Why are you stacking your books like this... Bookcases be like $25. Those spines especially on the paperbacks are gonna be busted soon enough. Don't even have them stacked based on weight/density
In progress. At this point I grab the books offline, read it, if I like it I'll add it to my wish list and eventually grab it.
Not at my place so this is my goodreads own shelf, which is what I have physicals of.
https://i.lensdump.com/i/ji20nT.png
Most are in storage, read all of them. Unless the book is super rare and doesn't have a scan online I don't buy books before reading.
Good thread.
I live in a small ass apartment and there's no room for a bookcase unfortunately. At least not the one i had before moving here