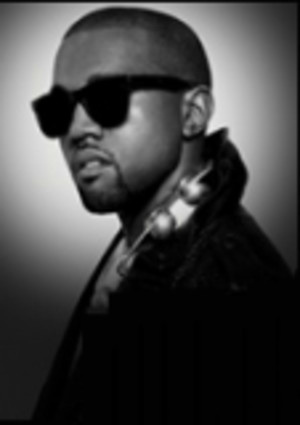 YeezyDude
No 5 II is announced or made so far... But the 10 II should be on their website soon.
True. I think it makes me sound more interesting IMO. And well it sounds more premium to me and keeps what people like about the phone until Sony makes the next version of the phone as in after it been 1, 1 II and 1 III and/or 1 IV then a Xperia 2, 2 II, 2 III etc.
Btw I would love to see the Sony Xperia 1 II Pro getting released in the stores as well...
https://www.sony.com/electronics/professional-smartphones/xperia-pro
I mean it got extra stuff like...
512 GB's of storage compared to 256 GB's on the Xperia 1 II
A mini-HDMI port for the use of it with your camera and TV
A newer version of the USB C port
A better support of 5G which means a better connection
A better build of the smartphone and it looking more premium
Plus probably other stuff that I forgot about.
If I'm getting high end I'm definitely going for the Pro